Show would-be intruders that you mean business.
Burglars tend to look for the easy way in… an open window, an unlocked door. But sometimes, they'll kick a door open or break through glass. Then they rush in, grab what they can, and quickly leave. In most cases, they're gone by the time the police arrives.
Well, wrought iron bars in the way of the door or window sure complicates a quick "grab and run", doesn't it? For this reason, just the sight of our wrought iron installations is enough to send burglars looking elsewhere.
Standard door locks are weaker than they look. Burglars know that a solid kick or two is enough to break the lock from the door frame. But can they kick through a wrought iron door? Nope. 
Our  security doors are tailor-made to fit all around your door frame with one-way screws. We also customize the color, bar design, and decorations so that they fit your home's style.
Want to leave the door open and enjoy the breeze while staying safe? No problem, we'll add a screen.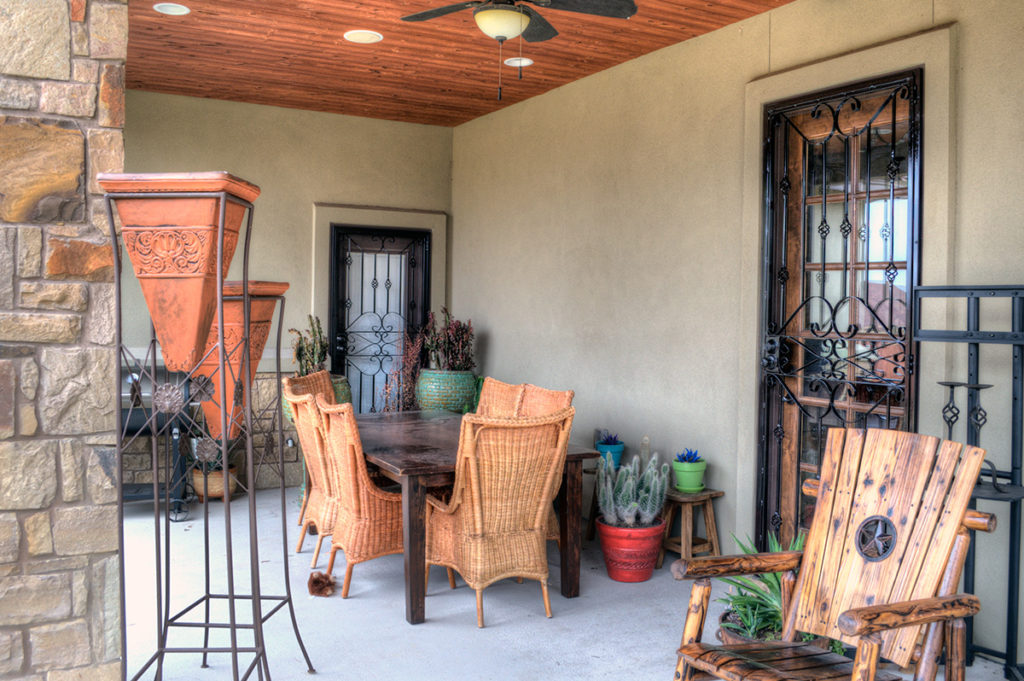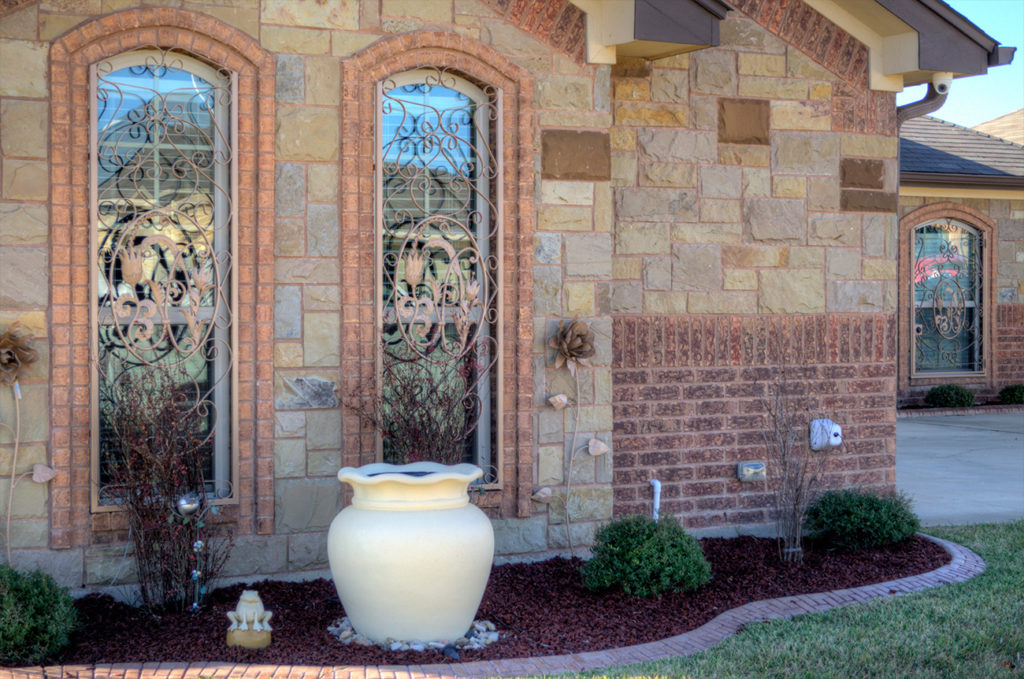 Window security bars, also known as burglar bars, keep your windows safe from intruders. We make them with different colors, bar designs, and decorations so that they blend into your home's style.
Bedroom window bars come with a quick release-latch for an easy exit in case of an emergency.
Porch and Patio Enclosures
If you'd rather protect an area instead of just doors and windows, we've got patio enclosures. Just like our security doors and burglar bars, you can let us know the color, bar style, and decorations that you prefer so that they match your home.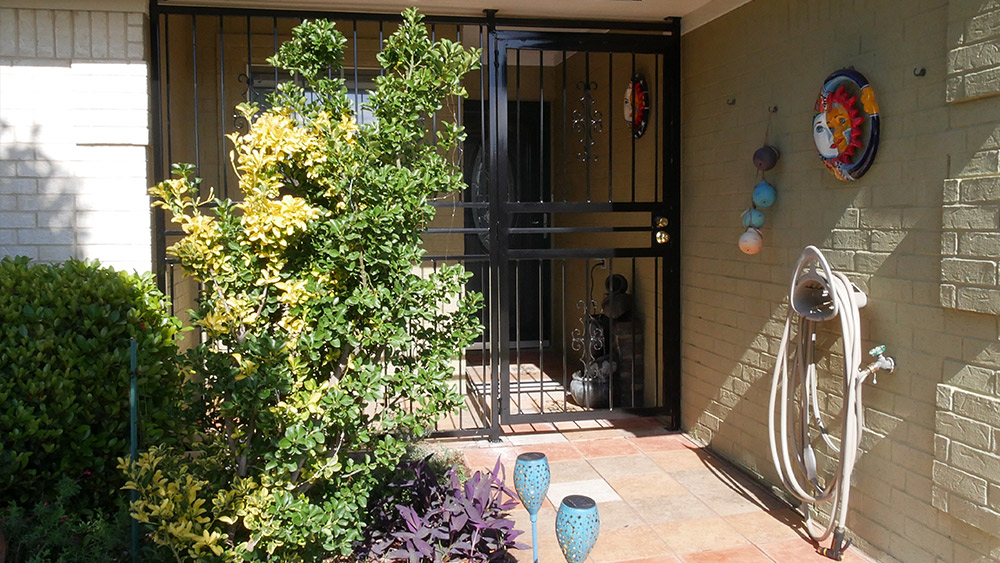 Call or e-mail us anytime with any questions or to schedule your fast and free estimate.




Kevin and Nancy Rawlins
We have our back yard fence done and window guard last month its really well done its adding more a good view by the Creek side its really beautiful and feeling more secured with all My windows. great job EY iron works, I can definely recommend this company to all My friends and neighbors.


MyphotoGal
EY Iron Works was very professional and did a wonderful job, He went over all design work, guided me on what would be best suited for our property. The Prices are very reasonable, and the work is perfection. We will continue to hire him to finish the rest of our projects and refer him to any one that needs iron work.


Jacob Garcia
Edwin installed some security bars on some windows and doors on my mom's house. It had been broken into before she bought it, and we wanted to make sure it didn't happen again. There were some things that needed to be tweaked after he installed them, but he promptly came and addressed them. My mom feels much safer now and I'm glad that she's safe. I definitely recommend.


Shirley Hinch
Mahalo nui loa E-Y Iron Works for the awesome work you did on our custom made security front porch enclosure, fence and security enclosure for back sliding door. Edwin and his crew are professional and the prices are very affordable. We highly recommend E-Y Iron Works. 100% satisfied customers.


Wai Y. Naing
EY Iron Works did an amazing work on my house. Was professional and polite. My family feel so much safer now thanks to the burglar bars they installed. Thank you so much EY Iron Works.


wen ren
Thank you for making my metal fence. It make me feel a lot safe around my yard and it make my house look a lot better.


Robert Reed
Had burglar burglar bars put on the house yesterday. Edwin was very professional. He and his assistant fabricated and installed the bars in no time. If you need burglar bars, call EY Iron Works for an estimate.


XiaoHoa
I had my fence done and it looks wonderful! A definite upgrade to my home. I love it! I recommend their company!